February 2022
Could a Brand Audit Benefit Your Business?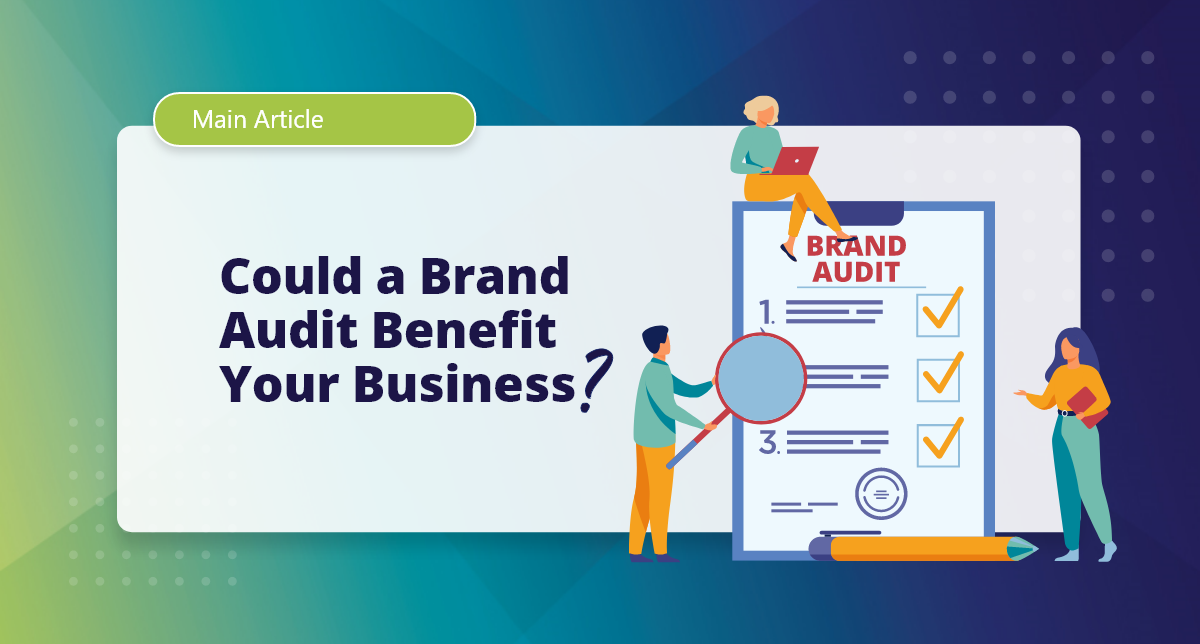 ---
With so many crowded markets it is not easy to stand out! Your brand is so important to your business success. If you are considering a rebrand, seeing a drop in sales, having less interaction on your socials, or simply wanting a broader overview of performance and positioning, undertaking a brand audit can be a valuable exercise.
Investing in a brand audit allows you to see problems or issues. More importantly it enables you to come up with clearly defined steps to implement to ensure your brand reaches its full potential.
What is a brand audit?
A brand audit is an analysis that shows how your brand is performing against your established goals and looks at the wider landscape to check how that performance positions you in the market.
It allows you to establish the performance of your brand, discover your strengths and weaknesses and align your strategy more closely with the expectations of your customers.
A comprehensive audit examines internal branding such as your value proposition, brand attributes, brand voice, culture, USP (Unique Selling Points) and product. It also considers external brand such as your logo, brand elements, website, advertising, SEO, social media, sponsorship, event displays, and content marketing.
These are aspects we examine when undertaking a brand audit. Examining these aspects allows us to gauge what your weaknesses are and work with you towards solving them. A brand audit is an opportunity for growth and will strengthen your position in your chosen market.
If you are unsure about this process, take a read of our article Benefits of Rebranding a Business.
What are the benefits of a Brand Audit?
When you are working in the business is it easy to focus on the day to day and lose sight of the big picture. Your brand is personal, it is hard to be objective when evaluating something you are so immersed in. Therefore, investing in a professional brand audit can help you see things differently. It can provide solutions that you are unable to see.
A strong consistent brand is incredibly important. It builds trust and confidence and establishes a loyal following. Through our Brand Identity Workshop Series, we help you identify key areas of concern, we provide realistic actions to support your new or existing brand.
The landscape of business is continually evolving. Investing in your brand will ensure you remain relevant and ahead of your competition.
---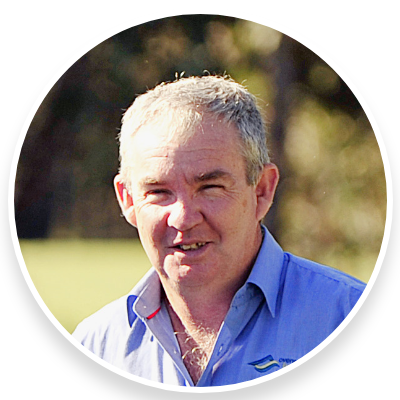 "Stepping away from the coalface of your business to think through the bigger picture tasks can be really difficult. Engaging Fiona Larkings from WWW-ART to guide us through a review of our brand has been a vital step in creating quality conversations and capturing those in a meaningful way"

Lachie Gales
Ovens & King Builders
---
So, you have decided your brand needs some work. What next?
We have a range of services to support your brand and business success. Talk to us about your concerns and we will consider the services we offer that best fit your needs.
Get Your Free Resources
Six articles a year focused on improving your small business. Learn about business development, resilience, brand identity and more...