Design & Branding
Professional Brand Identity Solutions
We can help transform your business branding from bland to grand. We design graphic elements tailored to your business that are unique and communicate your brand vision.
We are driven by creativity and our goal is to provide you with the perfect design for your project. When designing your creative material we consider print, signage and web-based applications.
We possess a wealth of experience and knowledge across all forms of graphic design and web based applications. Our team is well informed on the latest market and design trends, and we love working with new and existing clients to develop great branding.
---
We can help with
Logo Design
Brand & Style Guidelines
Stationery - business cards, letterhead, etc.
Brochures, Booklets & Flyers

Packaging & Merchandise

Banners, Signage & Wayfinding
Business Reports & Strategic Plans
PowerPoint Presentations
Greeting Cards
Have a design project you need to discuss? Contact us, we are happy to answer your questions.
OUR WORK
VIEW PACKAGES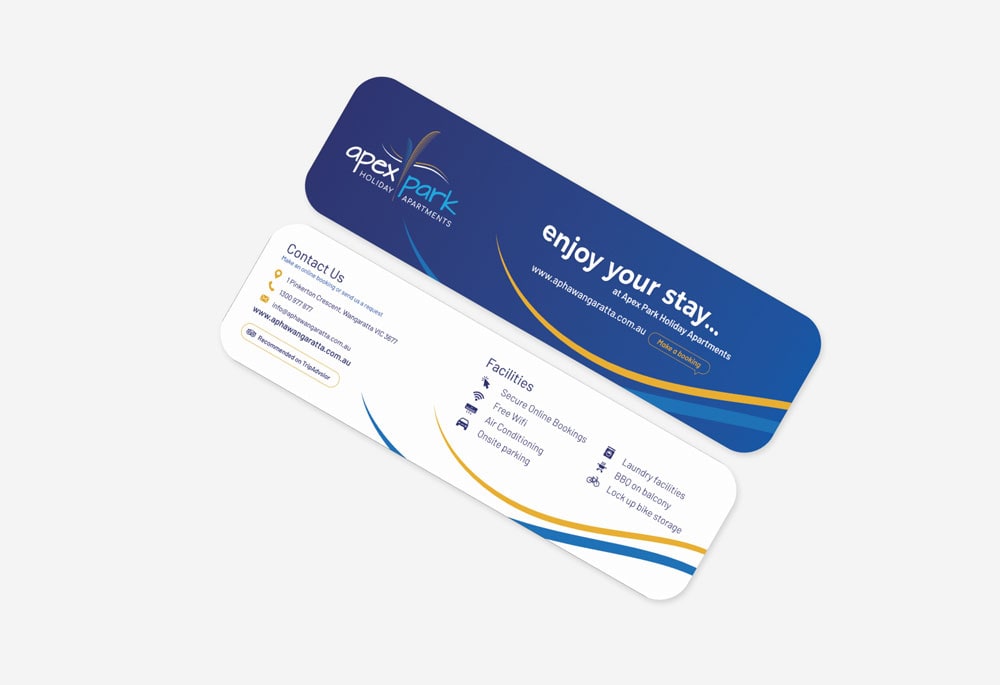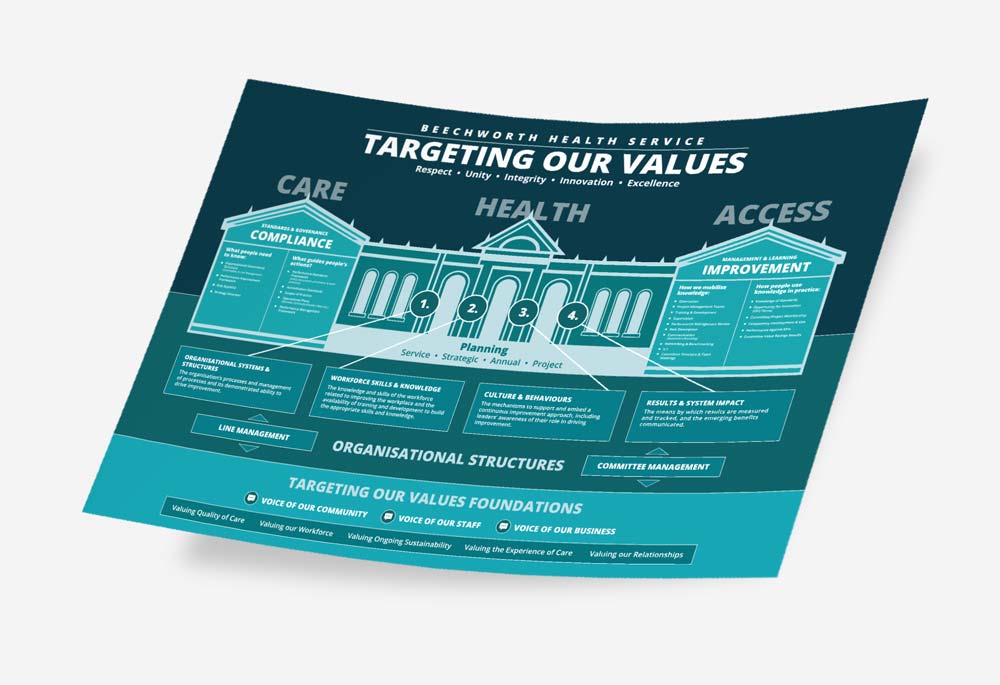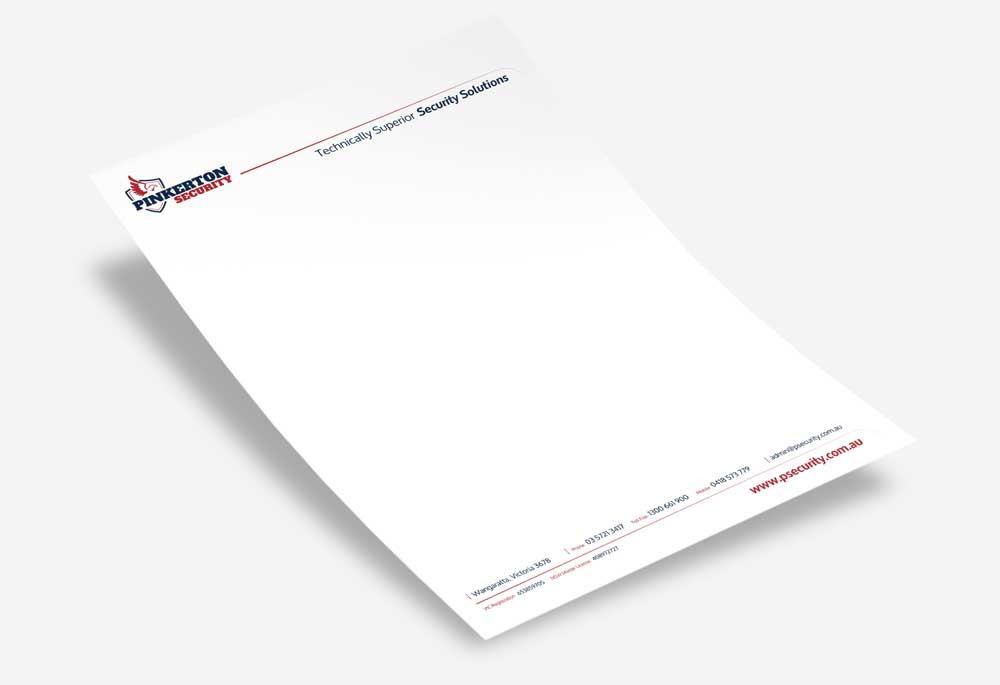 ---

Developing Your Branding
---
3 Elements Your Brand Needs to Lead Today
1. Emotional Advantage
How customers feel about you.
2. Distinctive Advantage
How customers recognise you.
3. Connective Advantage
How customers engage with you.
Here are some points that you might consider before developing your branding.
What is the main purpose of creating a new brand?
What are the main goals to be achieved from developing a new brand?
What are the key points that describe your organisation?
What are the unique selling points of your organisation and how can these influence the brand? What are the additional specialty services that the organisation offers?
Who are the primary and secondary target audience groups and how will they recognise, interact and respond to the brand?
What is the tone of voice that the brand needs to express?
---
Branding Your Business
It can be difficult to know where to start when branding your business, to get you started consider these five key branding elements position, promise, personality traits, story, and associations.
Successful branding starts with a well-defined brand that is relevant to your market.
OUR WORK
ENQUIRE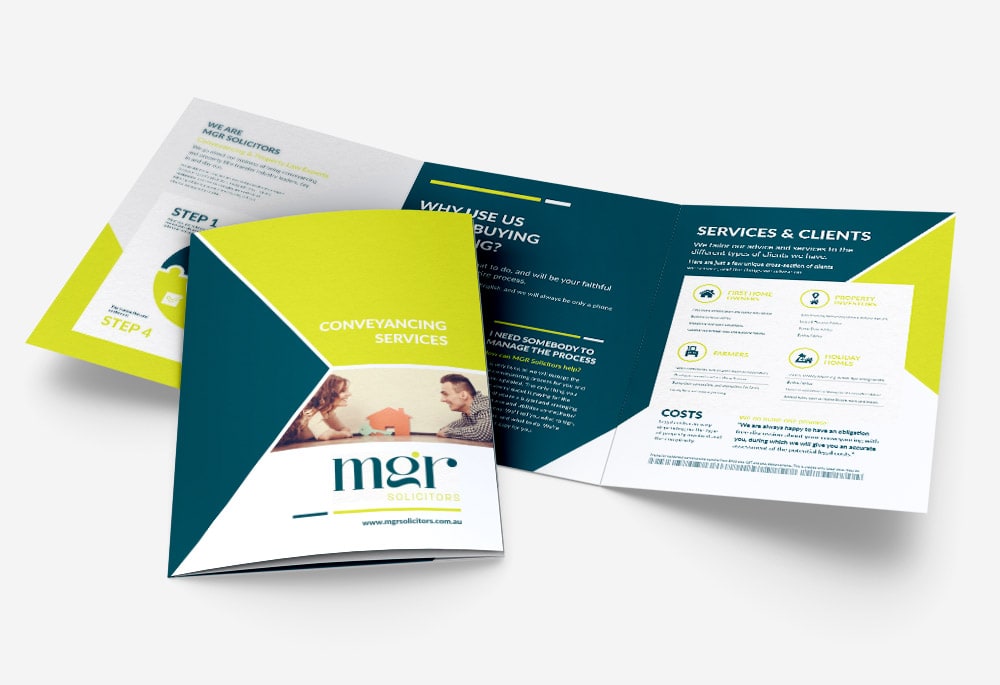 Brand Position
Describe what your business does and for whom, what your unique value is and how a customer benefits from working with your business, and what makes you different to your competition.
Brand Promise
What is the single most important thing that your organisation promises to deliver to your customers. What do customers, employees, and partners expect from every interaction with you.
Brand Personality
What do you want your organisation to be known for. How do you want prospects, clients, employees, and partners to describe your business, you should have 4-6 single term traits.
Brand Associations
Brand Associations are the specific physical pieces that make up the brand, your name, logo, colours, taglines, fonts, imagery, etc. This should reflect your brand promise, your brand traits, and support your positioning statement.
Brand Story
This illustrates the businesses history and how this adds value and credibility to the brand. It also usually includes a summary of your products or services.