November 2022
Universal Google Analytics will be retired July 1, 2023.
What does that mean for you?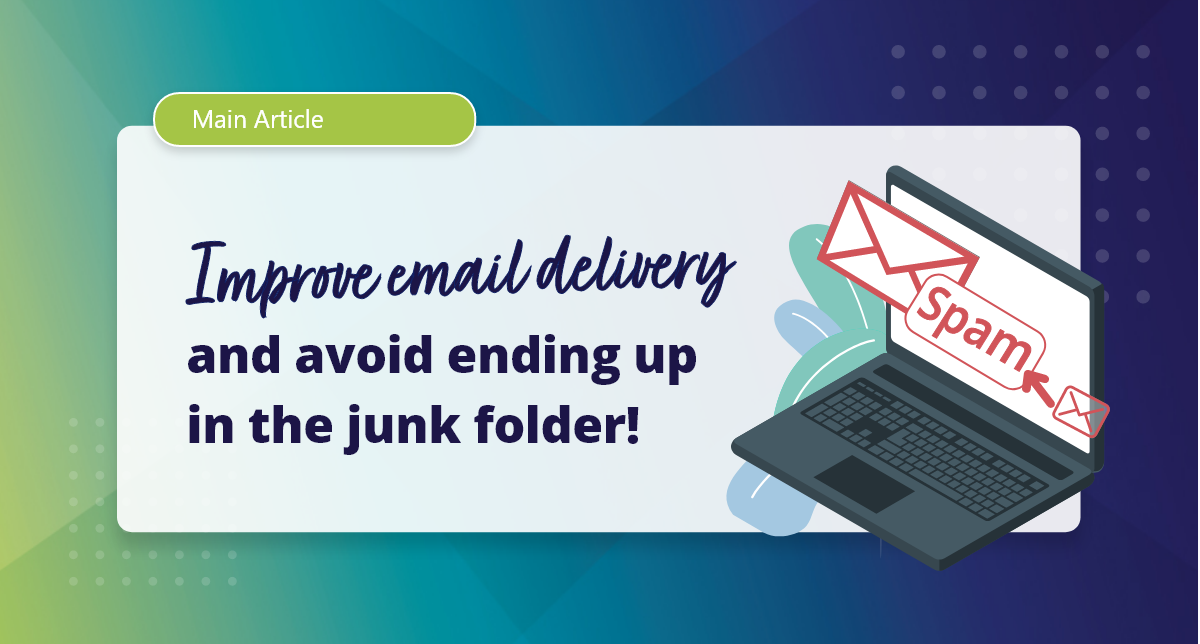 ---
Here's what you need to know about getting your website ready…
Google has announced that Universal Analytics will officially retire and stop processing new data on July 1, 2023. Google Analytics 4 (GA4) will replace Universal Analytics after the official retirement date. At this stage you will have access to your previous data for at least six months. You need to understand that Google Analytics 4 doesn't care about your historical data, and it will not be imported to your GA4 profile.
What makes Google Analytics 4 different to Universal Analytics?
Unlike Universal Analytics which uses session-based tracking, Google Analytics 4 uses event-based monitoring. The measurement data model will now be based on events and parameters. For example, a page view is an event whereas a parameter would be tracking video views or page scrolling. Here is a list of automatically collected events and parameters.
Google Analytics 4 has better features due to the new platform accessing predictive analysis. It has built in machine learning at its core to automatically uncover insights from your data that can be used to improve your marketing. With cookies being phased out, GA4 will allow you to learn about your customers even with gaps in your data.
Google Analytics 4 will generate custom reports that allow you to track up to 300 events. An event allows you to measure a distinct user interaction on your website, for example loading a page, clicking a link, or completing a purchase. There are four types of events, two collect data automatically and two require some implementation.
Should you setup Google Analytics 4 now?
The sooner you setup your Google Analytics 4 profile the sooner you start collecting data. Setting up Google Analytics 4 now will allow you to use both Universal Analytics and GA4 until the retirement date.
As with implementing any system change, setting up Google Analytics 4 is relatively simple but takes time. As most of our clients will require a Google tag change on their website, we have developed a package to complete the work required for the upgrade to GA4 which will ensure data is being collected.
Google Analytics 4 Upgrade
Contact us on 0419 527 705 or via email at contact@wwwart.com.au to discuss the upgrade of your Google Analytics.
Download GA4 Package Book your GA4 upgrade now
---
Get Your Free Resources
Six articles a year focused on improving your small business. Learn about business development, resilience, brand identity and more...